Les Fauristes Choir
EST. 2010
Les Fauristes Choir was founded in 2010
The choir counts 30 to 40 members of all ages, keen to share their passion for singing. Over the last seven years, the choir has gone from strength to strength whilst keeping its friendly and informal feel, with an aim to produce quality concerts twice a year in London and abroad.
Les Fauristes performed their first concert with a chamber orchestra in April 2011 with Fauré's Requiem and Cantique de Jean Racine, followed by Mozart's Coronation Mass in October 2011, which was in collaboration with three choirs from France (Alcantoriane from Niort, Chœur des Ecos from Paris and Chœur des Grandes Ecoles of Nantes).
The four choirs joined forces again in June 2012 to sing one of the most emblematic choral pieces: Mozart's Requiem, in packed churches in Paris and London (Basilique Sainte Clotilde and St Paul's Knightsbridge).
Since Then
Les Fauristes have added Vivaldi's Magnificat and Gloria, Durante's Litanies to the Virgin Mary, various motets from European composers of the Romantic period, Bach's Magnificat and Christmas Cantata to their repertoire.
For their 5th anniversary, les Fauristes presented a programme of French music from the Romantic period and Fauré's Requiem in June 2015 at the French Protestant Church of London. This was followed by a tour with the same programme, at Quarr Abbey on the Isle of Wight in October and Niort in France in November. This special year ended on an emotional note as the choir had the honour of representing France at Wembley stadium by singing La Marseillaise before the France-England football match on 17th November 2015, accompanied by 80 000 supporters, following the Bataclan events in Paris.
In June 2016 Les Fauristes produced their first fully staged opera: Purcell's Dido and Aeneas at the Steiner Theatre, which was performed to a full house two nights in a row. They are now regularly invited to perform the French and British National anthems at the French Ambassador's residence on 14th July, and also appeared on the BBC1 Sunday Morning Live Show with Naga Munchetty, following the terrorist attacks in Nice in July 2016.
More recently the Choir performed two Christmas concerts, fundraising for the charity Help Eastern Christians, in aid to populations in Aleppo. Their latest project was a concert of Romantic music, including Hymns by Mendelssohn and Schubert's mass No2 in G major, which they performed at Notre Dame de France in June 2017, a programme which they will take on tour in Paris in November 2017.
Meet the
Artistic Team
The choir is lead by: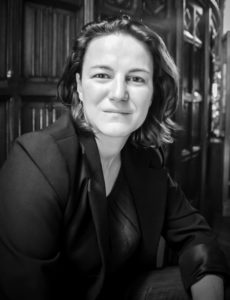 Conductor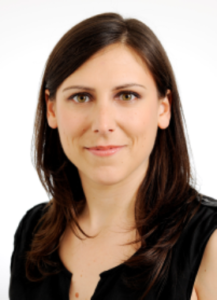 Vocal Coach (Soprano)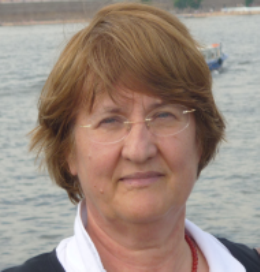 Singing Teacher and Coach
Feel like you want to join the fun?
The Fauristes are alway looking for new singers to join. Whether you are a shower singer or a Renaissance music lover, there is a place for you.