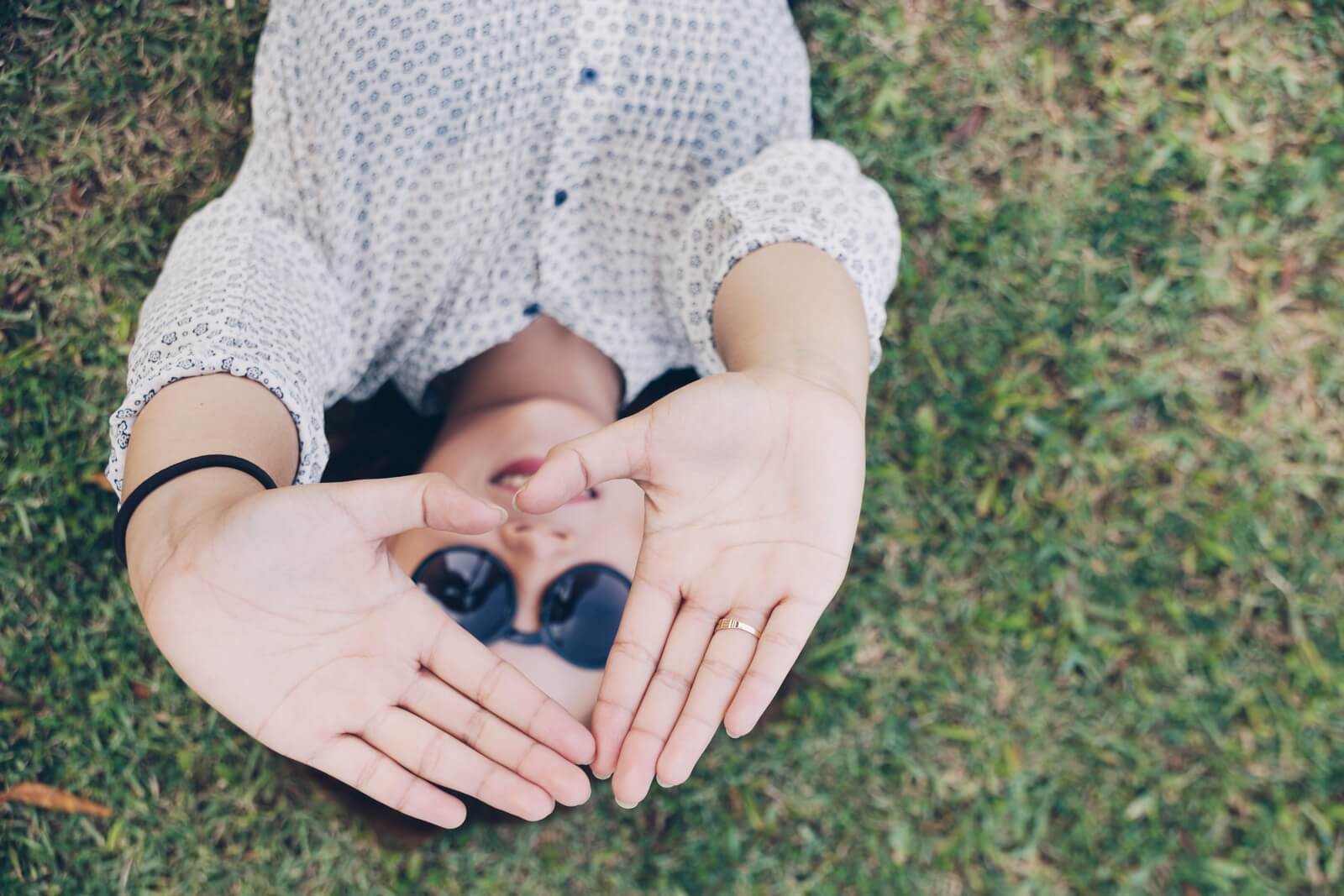 Pricing plans that scale with your business
Anywhere Access

1GB Online Storage
Anywhere Access

4GB Online Storage

Import User Data

Automatic Transfer

24/7 Support
Anywhere Access

10GB Online Storage

Import User Data

Automatic Transfer

24/7 Support

10 Unique Users
Anywhere Access

Unlimited Storage

Import User Data

Automatic Transfer

24/7 Support

100 Unique Users

Event Scheduling

No Downtime
What do customers think of Stack?
Française récemment arrivée à Londres en quête d'expériences internationales, quel intérêt à rejoindre un groupe français me direz-vous ?
Parce que le chœur des Fauristes est loin de se résumer à cela. Francophone certes, mais ouvert Oui, à quiconque souhaite rejoindre un chœur amateur exigeant, partager, écouter et s'écouter.
J'ai appris le piano au conservatoire étant jeune et ai découvert à travers les Fauristes (et les parties d'alto pour ma part) l'élément clé manquant à mon parcours musical : l'harmonie.
Ce groupe est devenu une famille pour moi à Londres, et le mardi, jour des répétitions hebdomadaires, est désormais mon jour de la semaine préféré !
Marie M
Alto Singer at Les Fauristes
Antoine R
Tenor Singer at Les Fauristes
Frequently Asked Questions
How do refunds work?
Open a refund request with us and we can work with you to resolve it ASAP.
Can I pay using AMEX?
Yes, we accept all major credit cards, including AMEX, so rack up those points!
Is there a bulk-buy discount?
We have corporate and enterprise arrangements that our pricing team can assist with on a case-by-case basis. Contact Us for info.
Is there a minimum contract term?
No! The beauty of our service is that you can cancel anytime you need to — no questions asked.
Do I need an SSL certificate?
This depends on whether your plan to process the payment on your site or not. We recommend using a third-party provider to unburden yourself.
Purchase Stack now and get lifetime free content updates
Each purchase of Stack comes with six months free support — and a lifetime of free content and bug-fix updates.