Press | they talk about us
Discover the press we've had since we started.
Le Petit Journal London - 08/06/2017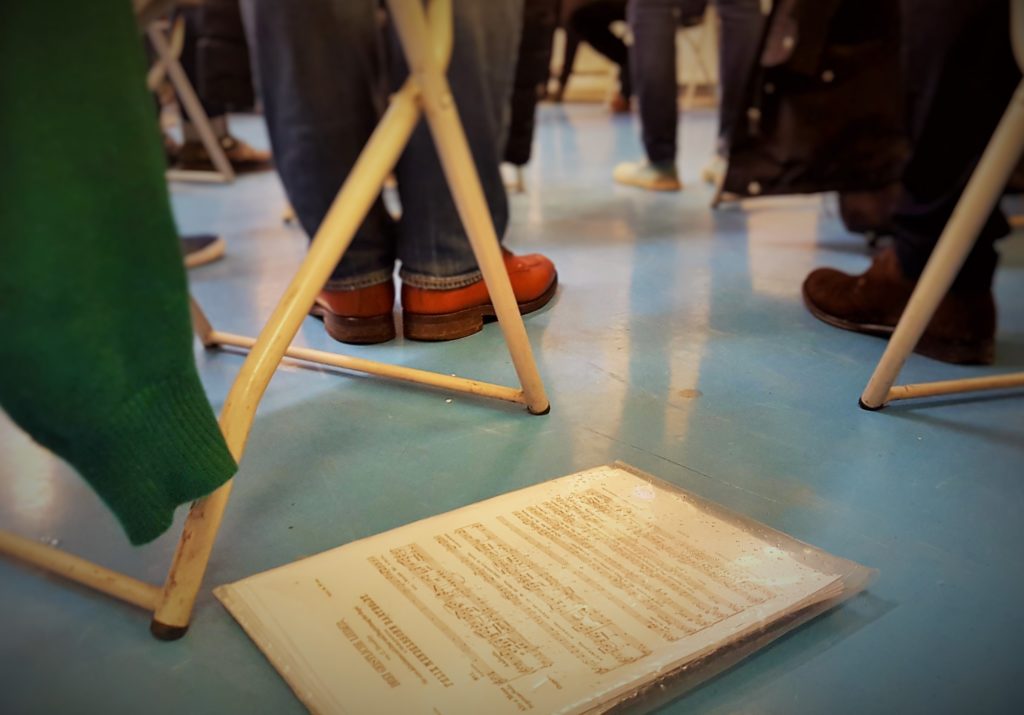 Les 18 et 19 Juin 2017, les Fauristes, chœur français de Londres, donneront un concert exceptionnel à l'église Notre Dame de France. Au programme, des classiques de compositeurs germaniques et français tels que Schubert, Berlioz ou encore Fauré. Mais surtout de l'émotion et de la passion. La rédaction s'est rendue dans les coulisses de cette chorale en répétition depuis 6 mois. 
[Read more]
France In London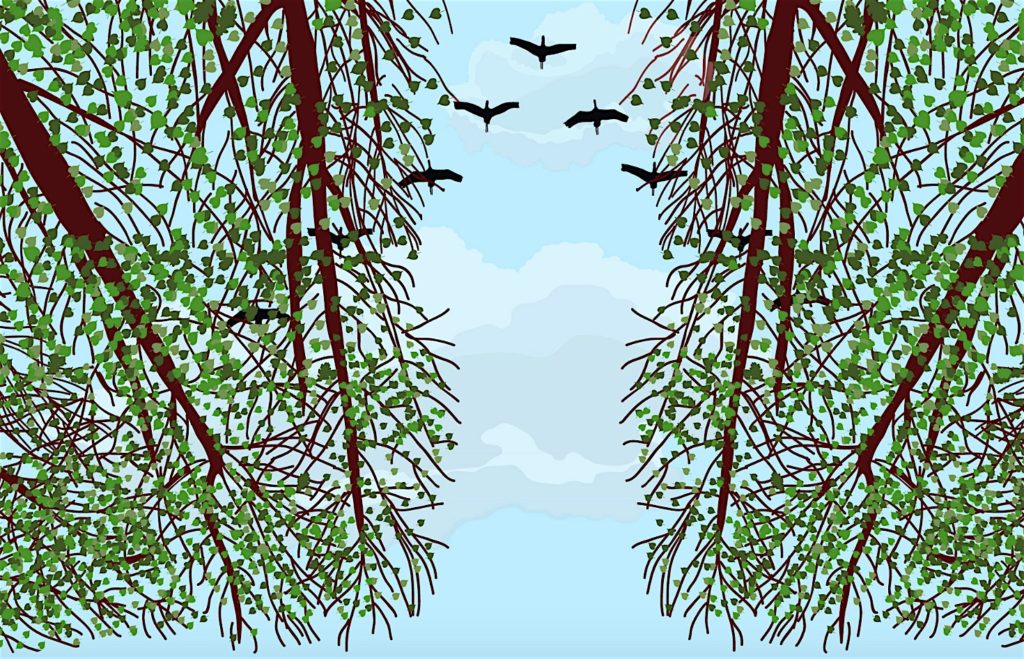 Les Fauristes Choir and Orchestra are back with a Romantic concert.
After their two fully booked Christmas concerts in December 2016, in aid of the Eastern Christian (helping the Alep populations), the Fauristes will present a program of Romantic Music on 18 and 19 June 2017… [Read more]
Time Out - 21/06/2016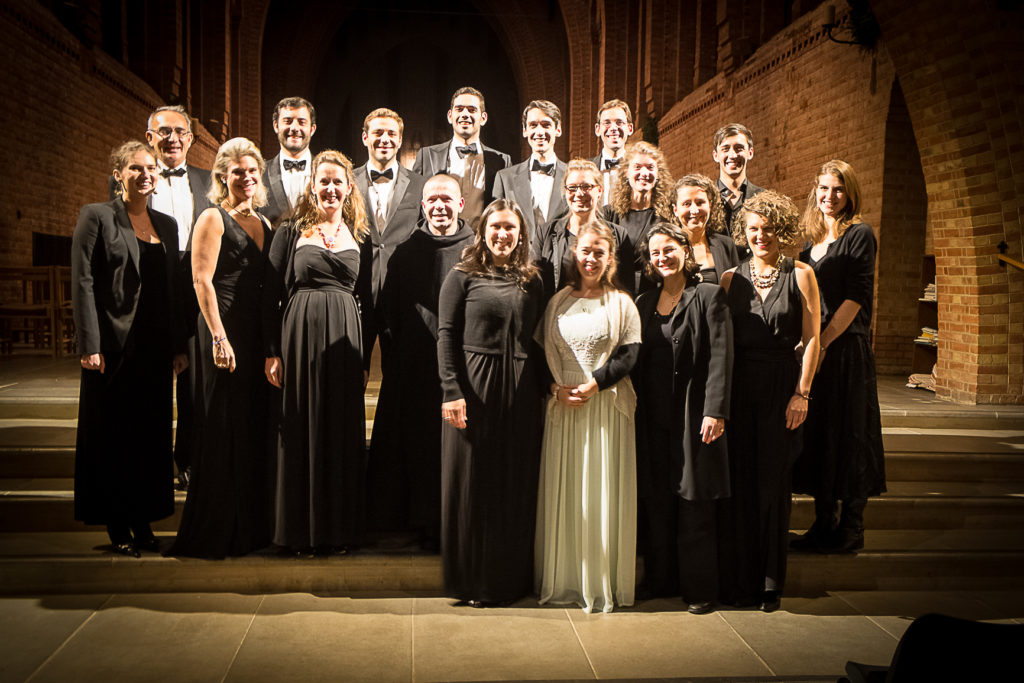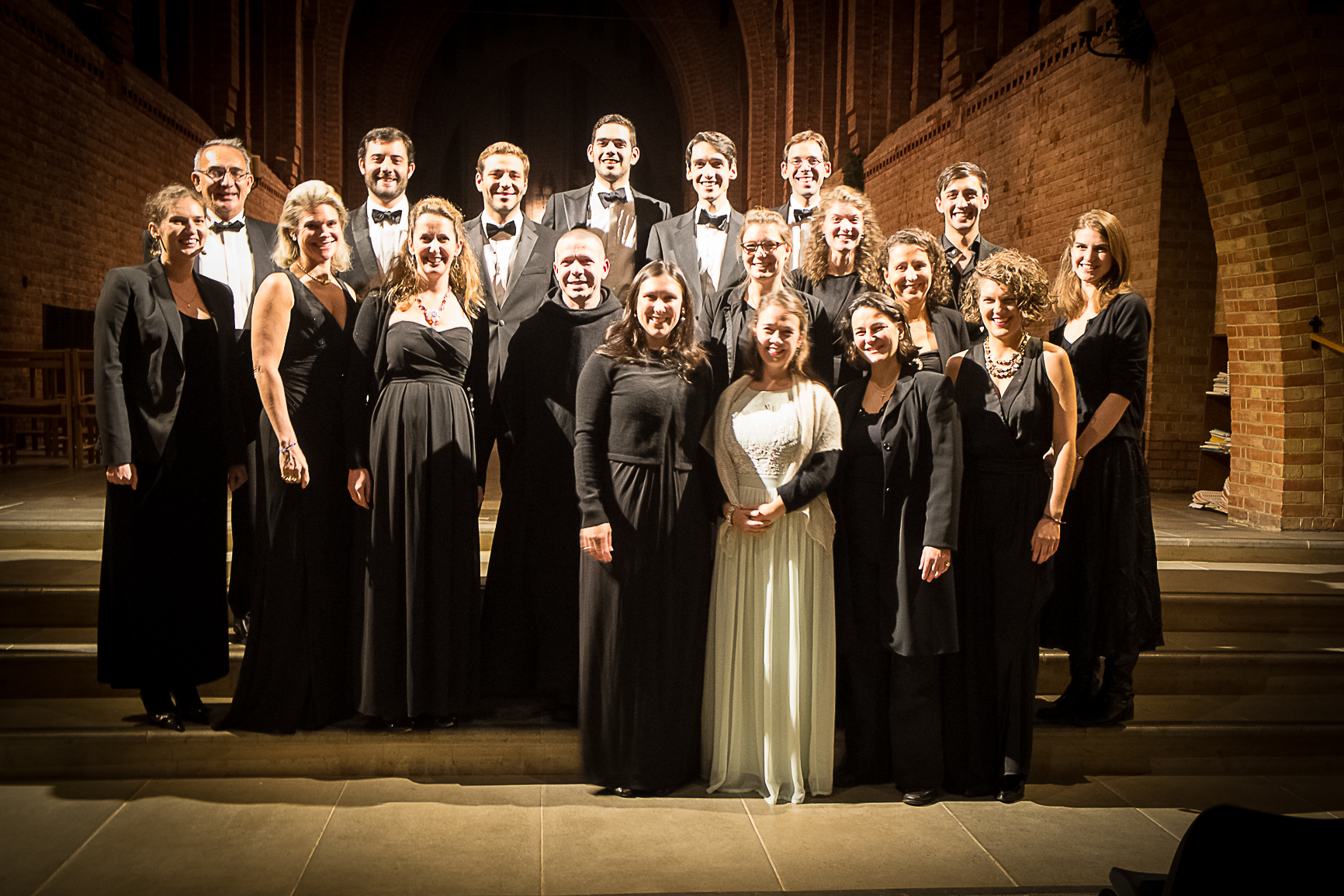 The ensembles first opera is a daring and moving piece telling the story of two destinies torn between passion and reason. Accompanying Les Fauristes in this timeless baroque masterpiece will be soloists from the Paris Opera and the Clemens Non Papa Consort, together with full chamber orchestra. Conducted by Blandine de Raulin and directed by Rufus Graham. 
[Read more]
You want to talk about Les Fauristes?
Contact us with the form below and we will get in touch with you as soon as possible.