Find Creative Industry Jobs
Browse freelance and ongoing jobs from over 1,000 high-profile employers
The world's best companies, and jobs
We work with some of the most sought-after companies in tech to recruit outstanding applicants
Streamline your design career with Stack Jobs
Launching an attractive and scalable website quickly and afforadably is important for modern startups — Stack offers massive value without looking 'bargain-bin'.
Française récemment arrivée à Londres en quête d'expériences internationales, quel intérêt à rejoindre un groupe français me direz-vous ?
Parce que le chœur des Fauristes est loin de se résumer à cela. Francophone certes, mais ouvert Oui, à quiconque souhaite rejoindre un chœur amateur exigeant, partager, écouter et s'écouter.
J'ai appris le piano au conservatoire étant jeune et ai découvert à travers les Fauristes (et les parties d'alto pour ma part) l'élément clé manquant à mon parcours musical : l'harmonie.
Ce groupe est devenu une famille pour moi à Londres, et le mardi, jour des répétitions hebdomadaires, est désormais mon jour de la semaine préféré !
Marie M
Alto Singer at Les Fauristes
Antoine R
Tenor Singer at Les Fauristes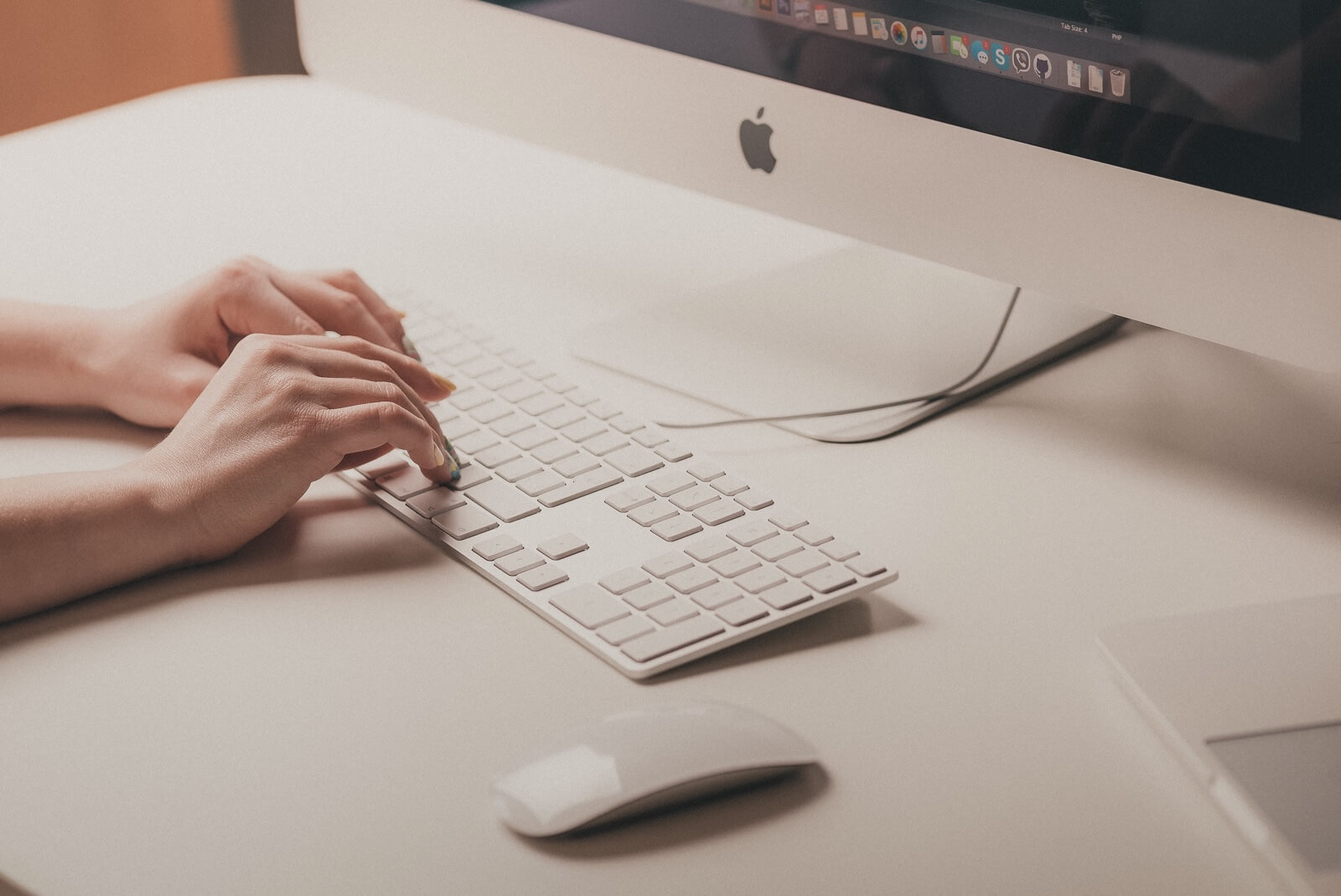 Applicants find jobs with Stack
On average, applicants are 40% more likely to find ongoing work in the creative industry using our jobs board.